Masri Digital has had the pleasure to work with various clients and an assortment of different businesses across the United States. Joseph Masri, the founder of Masri Digital, is a skilled and qualified IT consultant with a broad understanding of digital and informational technology. In Joseph's free time, he enjoys studying the building blocks of coding.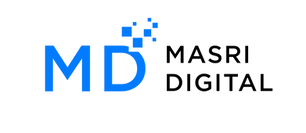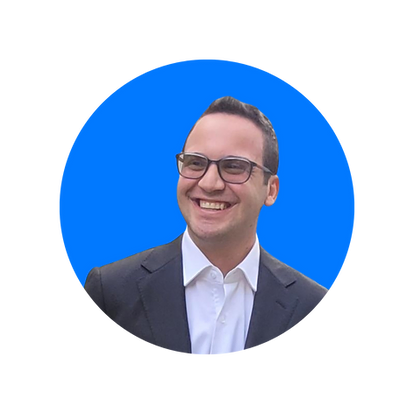 Joseph Masri & the rest of the Masri Digital team have an aspiration to constantly learn new technology material. With this kind of ambition, you can trust that Masri Digital will provide the technology support your business is looking for.
Our goal is to ensure our clients have a thorough understanding of all the technology services we offer, and that your business is able to take advantage of all our advisory and consultant resources. That's why we offer IT support 24/7; you provide us with the context of the problem and we handle the hard work for you. Our team is trained to handle any dilemma you throw our way. From laying the groundwork of a startup to initiating a new project, we will make sure you avoid any & all technological drawbacks.